"Join Ultra Lite Now with 250+ Keto RECIPES & Custom Meal Plans
Tailored For You"
Sign up for a 1 month free trial
SIGN UP NOW
Login to take a simple quiz and start today!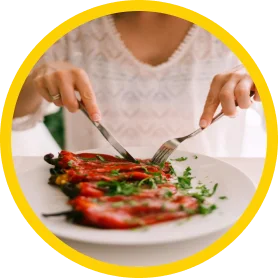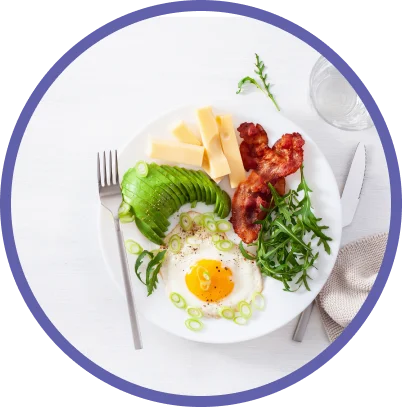 Australia's longest running and cleanest Keto Program
1

Decide Which Program

"First Time on Keto? looking for some direct support through your health and weight-loss journey?
2

Want to Challenge Yourself?

Join one of our 6 Week Challenges which happen 4 times a year. More independent than our 5 and 10 Week programs through a practitioner.
3

Download App & Sign up to UL+

You can download our Brand New App and try it out for 1 month for free!
You can check out 200+ of Low Carb and Keto recipes and some of the meal plans featured in our programs.
All recipes, meal plans and features are accessible through a 5 or 10 week program with a practitioner or as part of the 6 week challenge.
4

Join our Online Keto Kommunity

Once you've become a UL+ member as part of one of our programs, you have the opportunity to join our growing online Keto Kommunity on Facebook.
Find support, tips and hints for success posted each week!
5

Want to Find Out More Info?

Fill out our contact form today to get in touch with any questions you may have about our Keto programs available and how to get started!
What Ultra Lite Clients Have to Say
"Ultra Lite works wonders. I lost over 12Kg in just 6 weeks. The support of the practitioner, the Facebook Group support and general chat created a wonderful experience. I was very strict on myself with my portion control and weighed everything. I forced myself to drink the water and I missed my coffee for the first week. I highly recommend Ultra Lite, I was never hungry and the recipes were absolutely delicious. Thank you Ultra Lite."
- Mikila
Previous Challenge Participant
"I'm amazed at the results I have in the 6 week program. I found the Challenge suited my needs as I could do this from home. The website and recipes were great to have available and the online support from my Practitioner who was just an email away when I had any questions was wonderful. Thanks to all for your support including the Facebook community. I highly recommend the Challenge and look forward to continuing on the keto journey."
- Kay
Previous Challenge Participant
"Ultra Lite gave me a program that was easy to follow using real foods. They provided set menu plans which were easy to prepare and surprisingly delicious and filling. The sachets in the early weeks of the challenge really helped satisfy hunger between meals. The support from the team by way of webinars was also very helpful. I am hopeful that I can continue on the path to a healthier lifestyle with lessons I've learned on the Ultra Lite program."
- Joel
Previous Challenge Participant